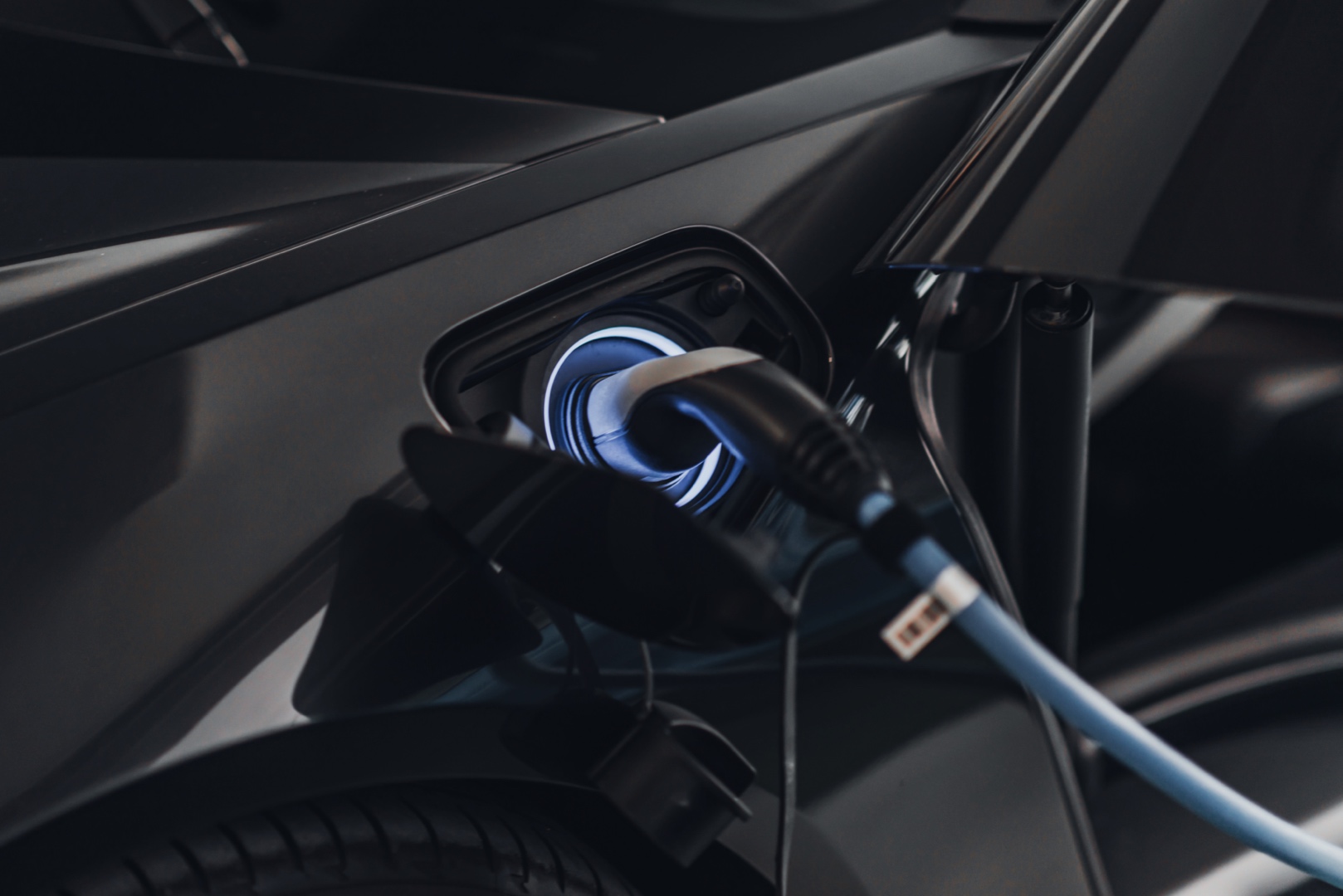 LEARN MORE

THE EV
REVOLUTION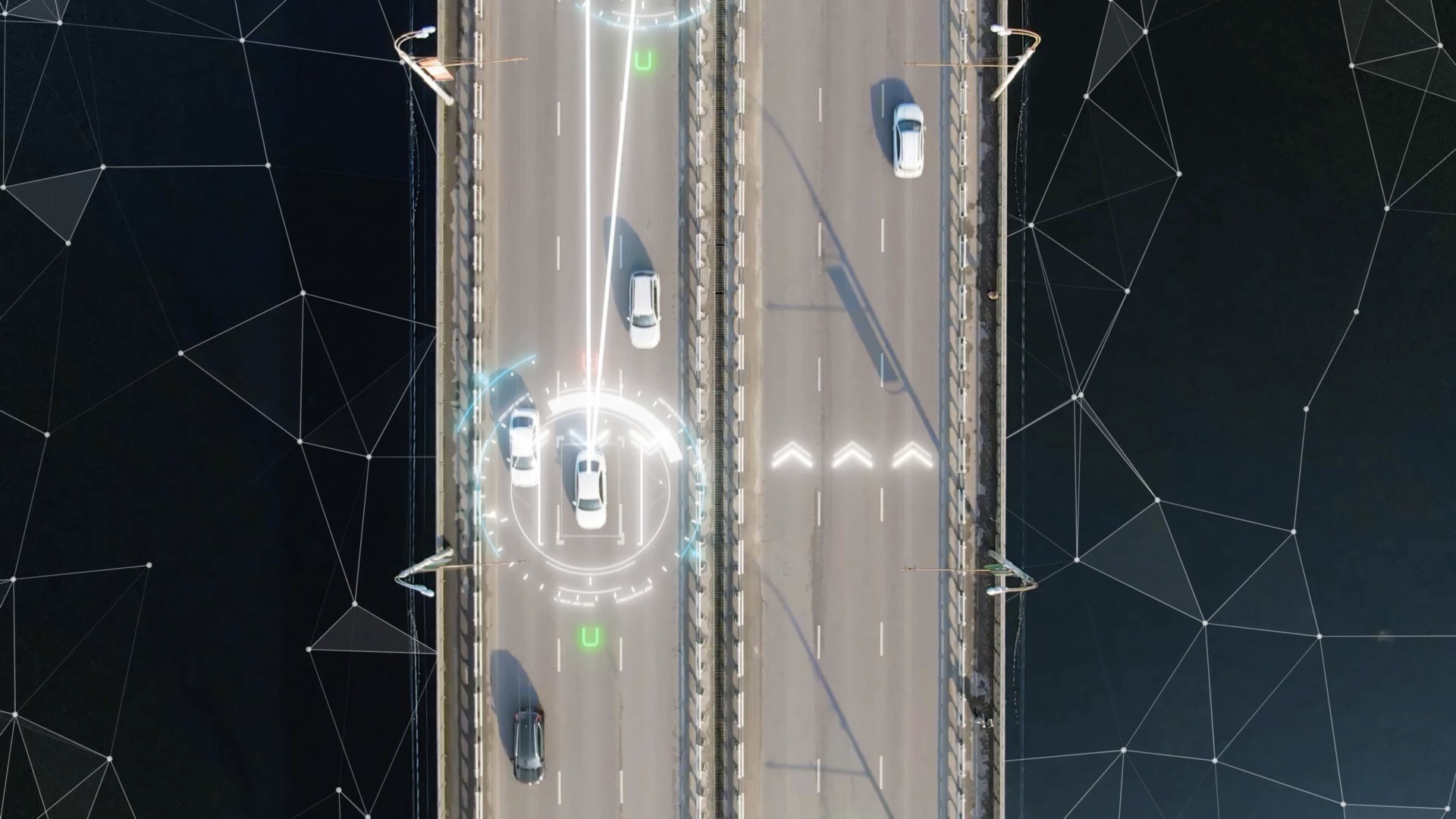 Electric Vehicles have huge potential to improve our lives and the way we travel.
The global environmental movement seeking to combat climate change, improve air quality and reduce carbon emissions is fuelling an energy storage and EV revolution. Renewable power sources are increasingly being adopted as they capture the energy created by the natural environment and limit the release of damaging elements into the atmosphere.

Driving innovation in this space is energy storage, which holds the key to transitioning away from fossil fuel dependence and revolutionising the future of the energy landscape, propelled by government policy shifts.

One of the key challenges that is often overlooked in this transformation is the acquisition of the highly sought-after raw battery materials that will be vital for powering cars, homes, devices, and businesses in the future.

In 2017, The Pallinghurst Group identified that the ongoing EV revolution and the explosion in demand for energy storage would create unprecedented demand for battery materials, which the prevailing production levels would not be able to satisfy. Its investments in Nouveau Monde Graphite, Nemaska Lithium and Talon Metals (nickel) are ideally positioned to address this urgent need.

Clean, Green
The EV industry alone is expected to grow 26% per year from 2020 to 2030, with annual sales reaching approximately 34 million from just 3.1 million in 2020. This is expected to reach over 84 million by 2040, accounting for 62% of all vehicle sales.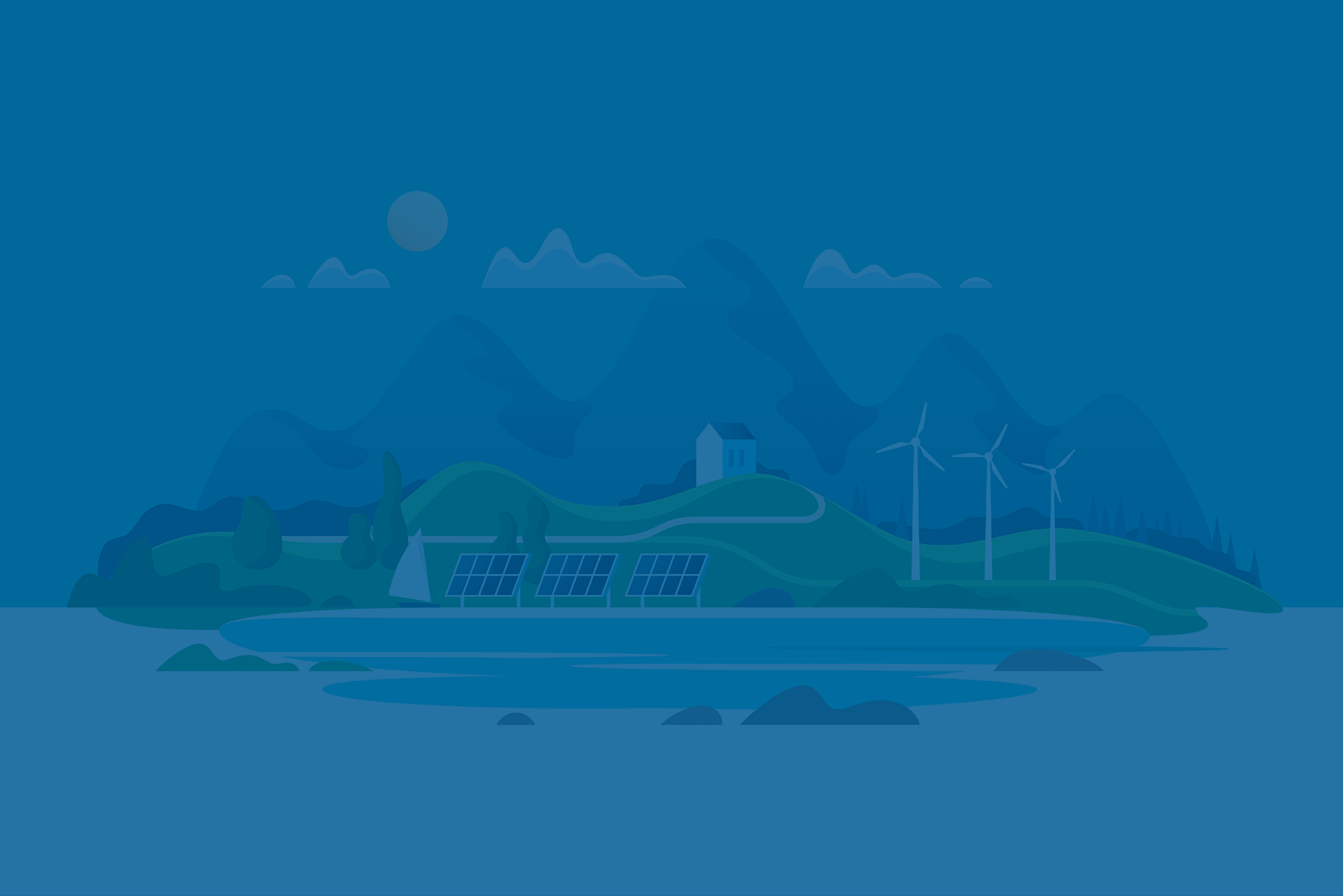 Battery Materials





Energy Storage

THE EV CYCLE
Hover over the icons to learn more.
Renewable power sources Electric vehicles

The power generation mix is changing toward clean energy.  Post 2035 it is estimated that more than 50% of power generation will be renewable.
The trends are clear and the World is at the bottom of the growth curve. Now is the time to invest in the EV industry through critical battery materials.
Pallinghurst is at the forefront of delivering the highly sought-after battery materials for the EV boom.
The energy storage revolution will drive exponential growth in battery material demand in excess of 25x over the next decade.


1997
Toyota Prius Becomes First Mass-Produced Hybrid
2006
Arrival of Tesla Motors
2009 - 2014
Major Improvements In Charging Infrastructure
2010
Record Breaking Nissan Leaf

2013
Cost of EV Batteries Drops By 50%
2014
Market Swells With New Models
2019
Pallinghurst-Traxys Formed In Historic Joint Venture
2020
Norway Sets Electric Car Record

2021
International governments reaffirm commitments to electrification
LANDMARKS OF THE MODERN ERA
keyboard_arrow_left
keyboard_arrow_right

ELECTRIC VEHICLES