Pallinghurst and Traxys join forces – creating a joint venture to capitalise on the strong growth in demand for responsibly sourced battery materials.
The global energy system is in the midst of a major transformation as a constantly expanding number of countries and companies seek to reduce their greenhouse gas emissions to net zero. The energy transition requires massive deployment of a wide array of clean energy technologies, most of which rely on critical minerals including lithium, graphite, nickel, cobalt, copper, high-purity alumina, manganese, platinum group metals and rare earth elements. The current supply and investment pipeline for critical minerals is insufficient, which creates a significant opportunity for the providers of critical battery materials.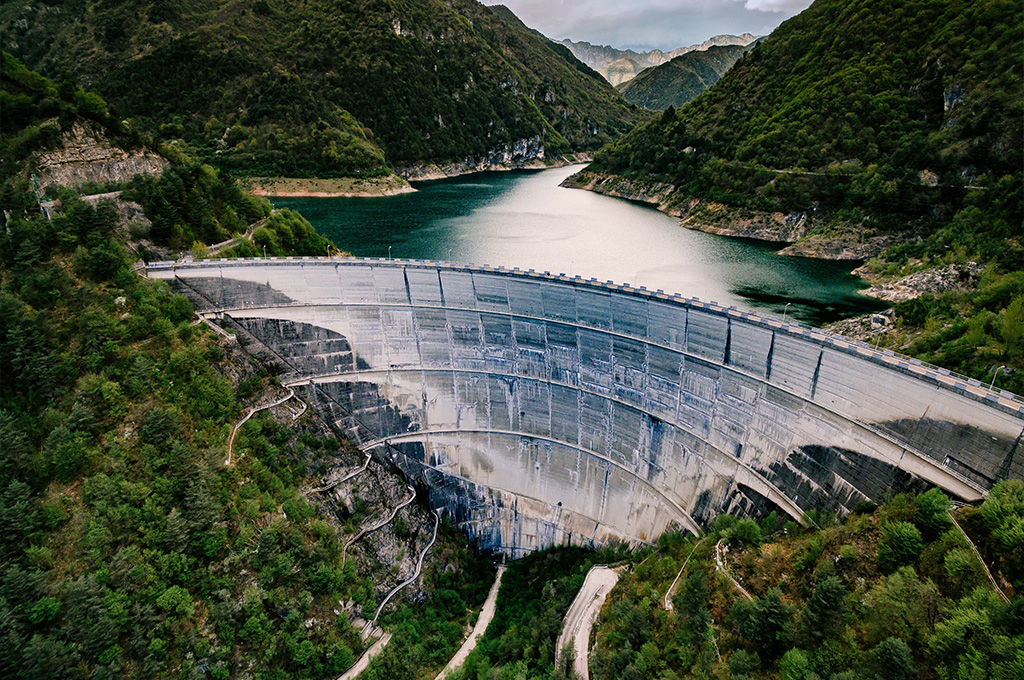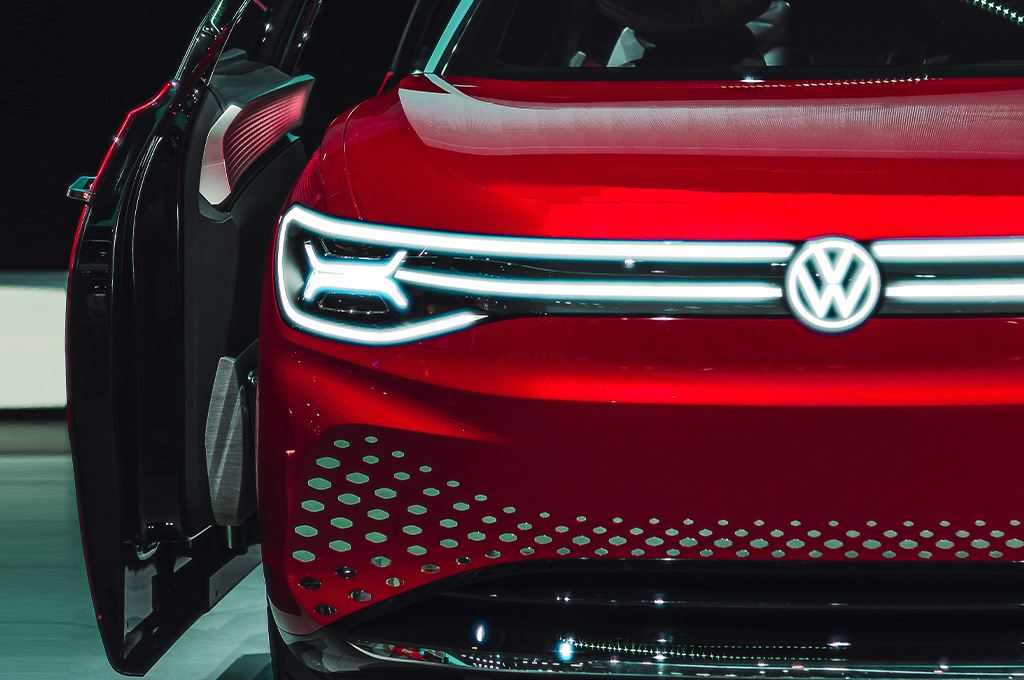 "Traxys has always focused on identifying and securing the evolving supply demands of our customers. With the grid-scale storage and electrical vehicle revolutions becoming a reality, it is natural that Traxys, as a leading global commodity supplier, would take a prominent role in supplying responsibly and ethically sourced battery materials. Our partnership with Pallinghurst creates a unique platform from which to supply the world's industrial base with these critical battery materials."​
The Joint Venture expects to benefit from an increased environmental awareness and commitment to decarbonisation from consumers and regulators, which has resulted in growing adoption of electric vehicles and global demand for rechargeable batteries. These trends are underpinned by strong financial support from many governments and changes in consumer preferences. Pallinghurst-Traxys also expects to benefit from an increase in installed energy storage capacities within electric grids.​
The Joint Venture will focus on the entire value-chain, from sourcing raw materials to managing the beneficiation and value-add process, as it supplies battery grade materials to major battery makers and their intermediate suppliers globally.​
Pallinghurst-Traxys is managed by a formidable senior leadership team, supported by a dedicated investment and operational team of more than 45 professionals, from offices in London, New York, Montreal and Luxembourg.
Pallinghurst-Traxys is led by Arne H. Frandsen (Director and Chief Executive), Andrew Willis (Director and Chief Financial Officer), Mark S. Kristoff (Director) and Erez Ichilov (Director and Chief Investment Officer). The executive team will draw on the experience of the Chairman, Alan K. Docter, a leading mining and trading veteran with a proven track record in strategic initiatives and value-creating investments and Dr. Lumkile Mondi with over 30 years' experience as a Chief Economist, international scholar and business executive.