For over 15 years, The Pallinghurst Group has been a world-leading investor in the metals and natural resources sector with a key focus on battery materials – facilitating the vital, global shift towards sustainable energy storage.
Pallinghurst's Mission - find out more: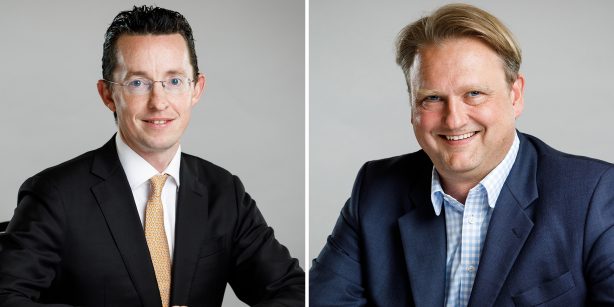 Welcome from Pallinghurst's Co-Managing Partners:
When Pallinghurst was created 15 years ago, it was based on the simple premise that as the world's population expands and the GDP per capita grows further, there will be an increased need for sustainably sourced raw materials. Based on our team's proven skills and expertise, Pallinghurst wants to identify, structure, fund, develop, and provide hands-on management for selective world-class assets and projects which secure those sought after minerals and metals to the end-users of today and in the future.
Pallinghurst's exclusive focus is on investing in the full value-chain of key materials used for the global electrification and energy transition drive. At the core of Pallinghurst's investment strategy is the need for the critical battery materials used for the Electrical Vehicle and Renewable Energy "Revolutions".
Pallinghurst only invests into world-class projects located in investment grade countries, with democratic governments and the well-established rule of law and respect for human rights. Pallinghurst has a zero-tolerance-policy for harm to people and the environment, fully committed to leaving only a minimum carbon footprint, and promoting energy efficiency through innovation and technology.
When we invest, we aim at positioning Pallinghurst as the catalyst for unlocking value for all stakeholders, including fellow investors, management, employees as well as the broader host communities where we operate. Our firm commitment is to deliver above-market financial returns to our investors through responsible and sustainable value creation.
We are fully committed to the fair sharing of profit generated by the Pallinghurst Partnership. To this end, a minimum of 10% of all profit generated will be allocated to the Pallinghurst Charity Trust. The focus of the Pallinghurst Charity Trust is on child and youth education and health, targeting gender and race equality as well as the upliftment of historically disadvantaged individuals and groups.

The Pallinghurst Group invests in the entire battery supply chain, partnering with many industry champions including: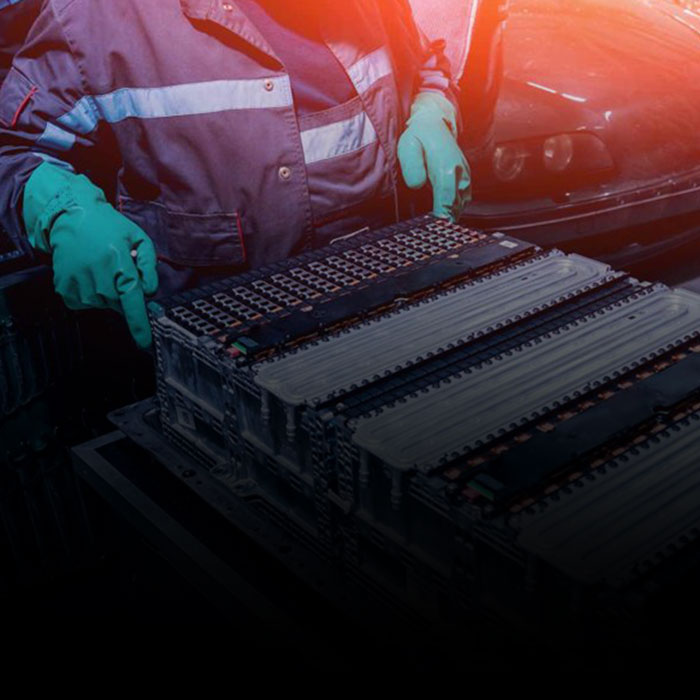 "Pallinghurst has over 15 years of experience and a unique and multi-faceted team that understands the full value chain of the EV Revolution."
Andrew Willis - The Pallinghurst Group