The Pallinghurst Group believes that environmental, social and corporate governance ("ESG") are essential elements to its success.

ESG plays a vital role in our identification of investments and due diligence processes, and the ongoing management of our investment portfolio. The Pallinghurst Group considers its responsibilities regarding health and safety, environmental impact, community support (via social and economic development) and people within its investment portfolio to be imperative to the overall success of its investments and the Group.
The Group is a member, or signatory, of multiple governance and guidance regimes and institutions, which provide the Group with advice and direction on the most current information surrounding vital ESG practices.
United Nations-supported Principles for Responsible Investment ("UN PRI")
The Group is a signatory of the UN PRI which is a commitment to a more sustainable and transparent global financial system, whilst also supporting environmental and social issues through a number of initiatives.
There are six Principles which the investment community must uphold; crucially the integration of ESG values into investment analysis, ownership policies and practices, as well as disclosures on ESG issues by companies into which investments are made. The Group works with the UN PRI to enhance the ongoing effectiveness of these Principles and, as a signatory, must report annually on its activities and progress.
UK Sustainable Investment and Finance Association ("UK SIF")
The Group is a member of the UK SIF, which aims to achieve growth in sustainable investments within the UK. The Group became a member of UK SIF to positively contribute towards bridging the sustainability gap between the financial services and natural resources sectors and cultivate the interconnection between sustainability, financial services and natural resources.
The Group's focus on investments in the natural resources sector, and more specifically towards the energy storage revolution in which electric vehicles and sustainable energy storage solutions are to play a vital role in achieving a lower global carbon footprint, has further shifted its attentions on investments which utilise renewable energy as part of their mining operations. Currently, the Group has investments that utilise hydro-power and are committed to obtaining a fleet of battery powered mining vehicles.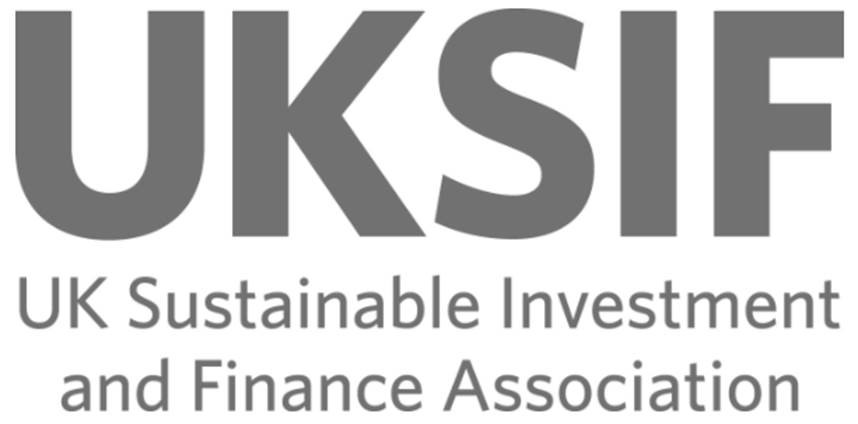 European Battery Alliance ("EBA")
The Group's membership to the EBA allows interaction with key stakeholders at every level of the battery production chain. The Group views Europe as an essential market for its portfolio companies as the region is set to play a vital role in the global shift away from fossil fuels, towards more renewable energy sources, such as energy production and modes of transport, which will assist in reducing the global carbon footprint. The Group's investments into the critical battery materials required to achieve this global objective necessitates that it not only focuses on ethically responsible extraction and development of these materials, but also on the end product, and the requirements of the end users. As the electric vehicle revolution progresses, the Group views its membership to the EBA as a vital tool in aligning production with demand, in order to succeed in combatting climate change.   

FCA Regulation
Pallinghurst Advisors LLP ("PALLP") is authorised and regulated by the UK's Financial Conduct Authority ("FCA"), under number 446361. PALLP provides investment advice to other Pallinghurst Group companies.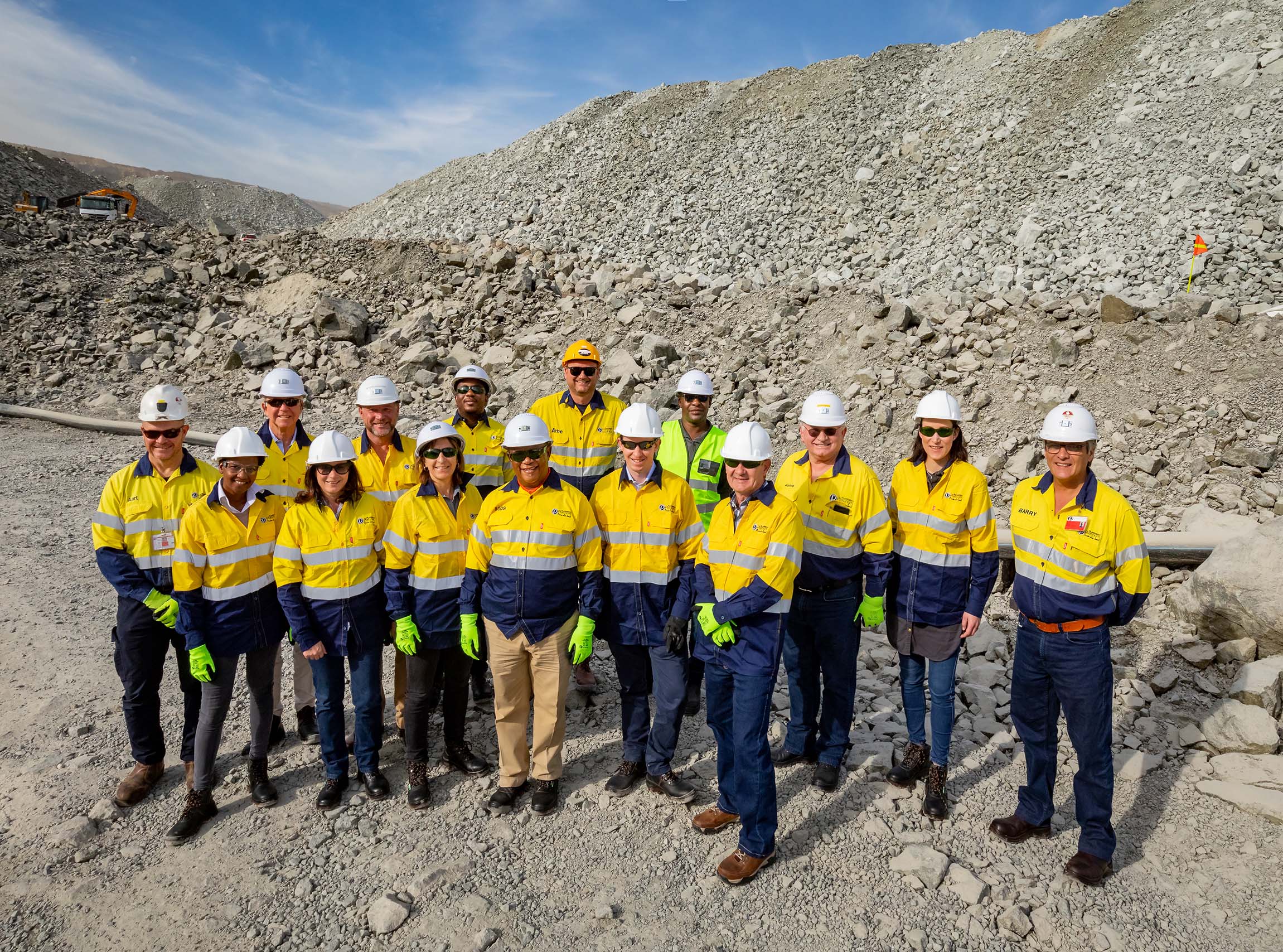 Code of Conduct and FCA Regulation
At The Pallinghurst Group (the "Group"), responsible and lawful conduct is a prerequisite for all our business activities and relationships. Our internal policies, including the Group's Equal Opportunities Policy, allow us to ensure that our shared values of commitment to equality are integrated throughout the Group.
Vital to the sustainable success of the Group is the responsible and appropriate treatment and support of all persons with whom the Group comes into contact. This applies universally to all of our stakeholders, such as our employees, clients, shareholders, local communities and international governmental authorities.
The Group's Code of Conduct prioritises the building and maintaining of trust with stakeholders, emphasises our commitment to compliance with applicable laws and provides our employees with guidelines to our expectations of responsible conduct. We also encourage our business partners to respect and adhere to these shared values.
Our various internal policies are distributed to all employees throughout the Group and form part of the on-boarding training provided to new employees. Mandatory online training for the employees of our UK regulated entity which is authorised and regulated by the Financial Conduct Authority ("FCA"), have been in place since 2009 and support is provided to all Group employees for individual development needs in their respective specialist subjects. Staff welfare is of high priority; Pallinghurst provides Employee Assistance Programs and 24/7 access to an array of medical advisors to ensure staff are holistically supported in their physical and mental wellbeing, both at work and at home.