The Pallinghurst Group has a proven track record in the global metals and mining industry, with a key focus on the battery metals sector. The advancing electric vehicle revolution and explosion in demand for energy storage is generating increased demand for battery materials, which current production levels simply cannot satisfy.
As a strategic, hands-on investor, Pallinghurst's firm focus is on investing in the entire value-chain of sustainably sourced battery and fuel-cell materials. Pallinghurst has responsibly developed, built and operated major resource projects in North America, Europe and Africa.
Below are some of the market leading companies with which The Pallinghurst Group collaborates:

Please click the map locations to view each resource.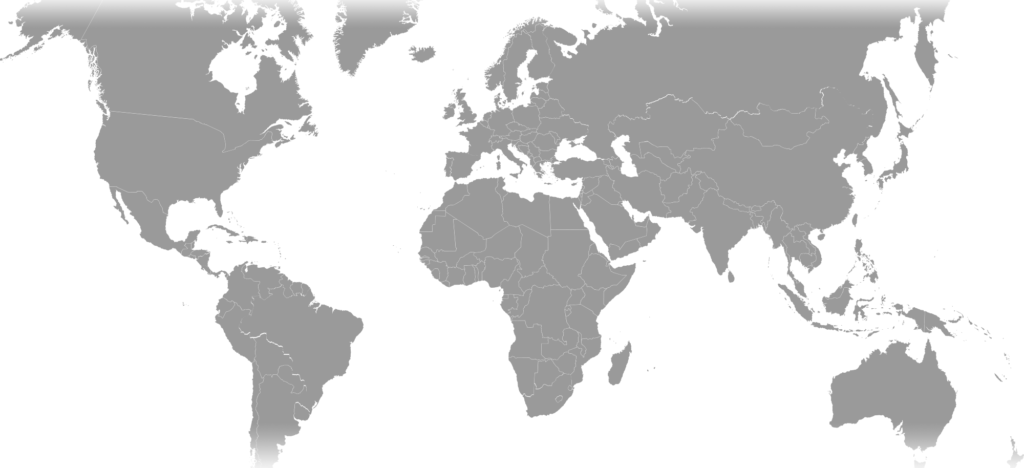 The Pallinghurst Group Headquarters
Sedibelo Platinum Mines
A mid-tier platinum group metals (PGM) producer in South Africa.
Nemaska Lithium
Located in Quebec and is set to become a critical producer of battery-grade lithium hydroxide for North America.
Nouveau Monde Graphite
One of the world's most advanced graphite projects outside of China, which is strategically positioned in North America and will become a key supplier of graphite to support the energy storage and EV revolution.
Talon Metals
Talon Metals is developing Project Tamarack, a very attractive Nickel, Copper and Cobalt asset based in Minnesota, USA. Nickel is essential in lithium-ion batteries.