"If you want to go quickly, go alone. If you want to go far, go together."
The Pallinghurst Group have a unique, experienced senior management team with a multifaceted skillset including the development of mining companies, private equity as well as finance and corporate development.
We have a proven track record and an in-depth industry knowledge of assets, companies, people and trends. As a team, we pride ourselves on being recognised for our strategic insight and vision, decades of value creation, being highly regarded by international investors, and our trademark of pioneering innovative and sustainable transactions.
Since our formation over 15 years ago, The Pallinghurst Group's ethos has been built on integrity, sustainability, teamwork and leadership. Through those four pillars, The Pallinghurst Group is focused on providing its investors with superior and sustainable returns.
Senior management consists of four Executives, namely Arne H. Frandsen and Andrew Willis, the Managing Partners, and Chris Powell, Partner and Chief Financial Officer and Spiro Pippos, Partner and Chief Executive Officer. The Partners provide The Pallinghurst Group with leadership and strategic guidance as well as hands-on management and execution oversight. As a team, the Partners have complementary skills and experience providing a unique skillset which in turn unlocks and maximises the potential of its portfolio companies. Through a unique hands-on approach, the Pallinghurst Team provides management and oversight which in turn maximises value for the benefit of all our stakeholders.
The Partners are supported by an experienced team of the highest calibre professionals. The complementary skills of the professional individuals of the Pallinghurst Team, provides a complete knowledge base which enables us to do our asset evaluations, deal execution as well as ongoing management in house. In addition to its core in-house team, Pallinghurst has formed an Independent Advisory Committee comprising a breadth of highly experienced senior mining professionals and financial managers. Pallinghurst can call upon these specialists where required as it develops its investments.
Headquartered in London with additional offices in Canada, Guernsey and Australia.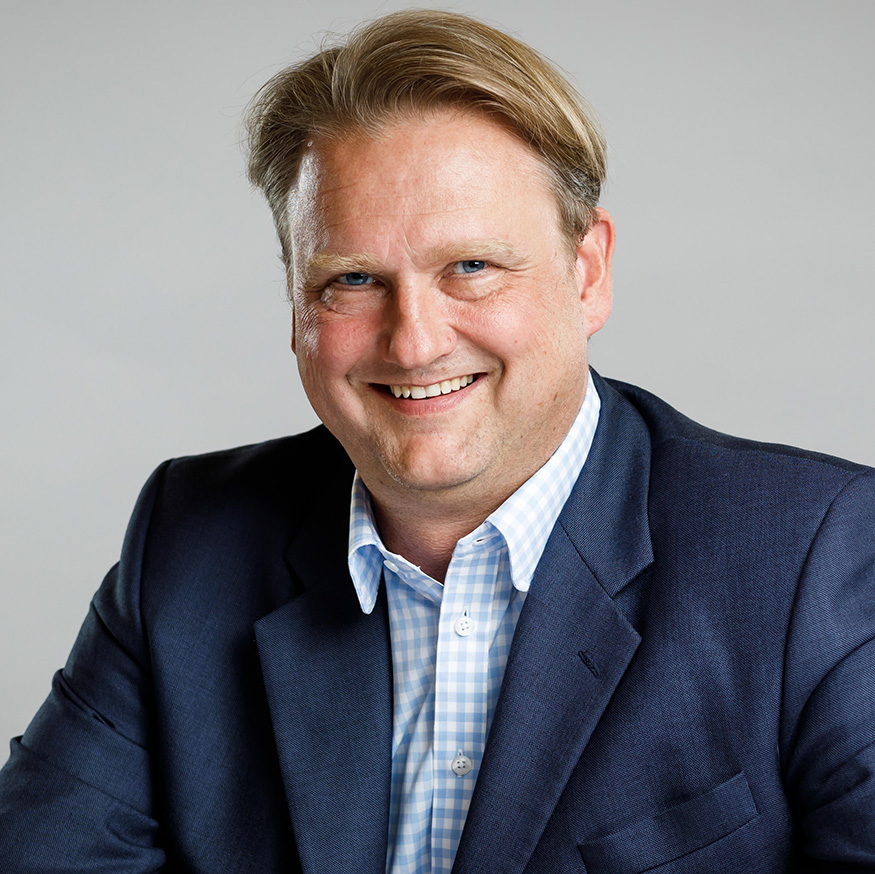 Arne H.
Frandsen
Having studied Law in Europe, Africa and Asia, Arne Frandsen holds a Masters in Law. Arne has over ten years' of investment banking experience with Goldman Sachs and JPMorgan, providing strategic advice and structuring mergers and acquisitions as well as corporate finance transactions for clients in 30 different countries, raising in excess of US$20 billion of capital.
Andrew
Willis
Andrew Willis has over 20 years' experience in international finance, structuring and private equity. He started his professional career as an accountant in New Zealand and after moving to Europe spent three years with pan-European private equity investment manager Candover Investments.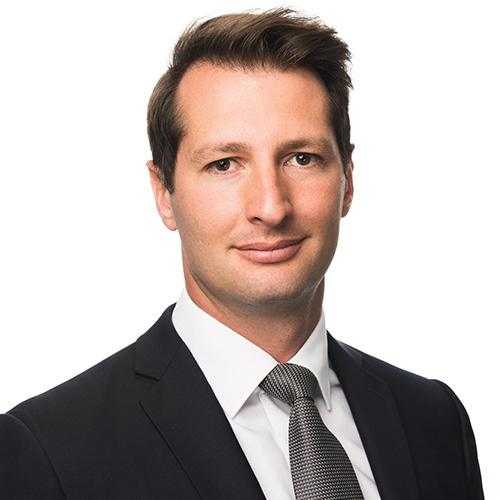 Spiro
Pippos
Spiro Pippos is the Chief Executive Officer of The Pallinghurst Group, with 20 years' experience across the natural resources, financial, and management consulting sectors. Spiro brings a significant depth of experience to the role, ranging from on-the-ground operational experience, through to executive-level leadership in critical materials, including numerous turnaround successes.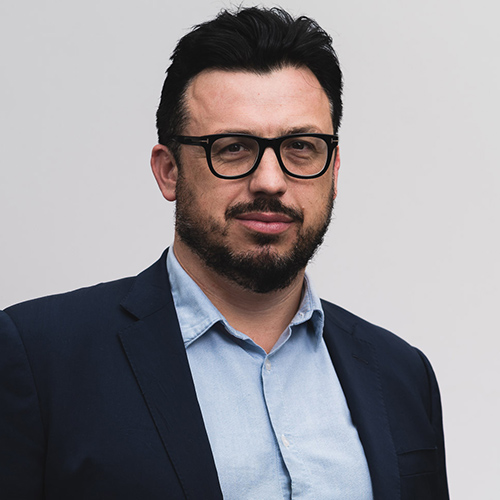 Chris
Powell
Chris Powell has more than 20 years of experience in accounting, resource finance, investment management and private equity. He has worked for a number of leading multinational companies, active in various sectors.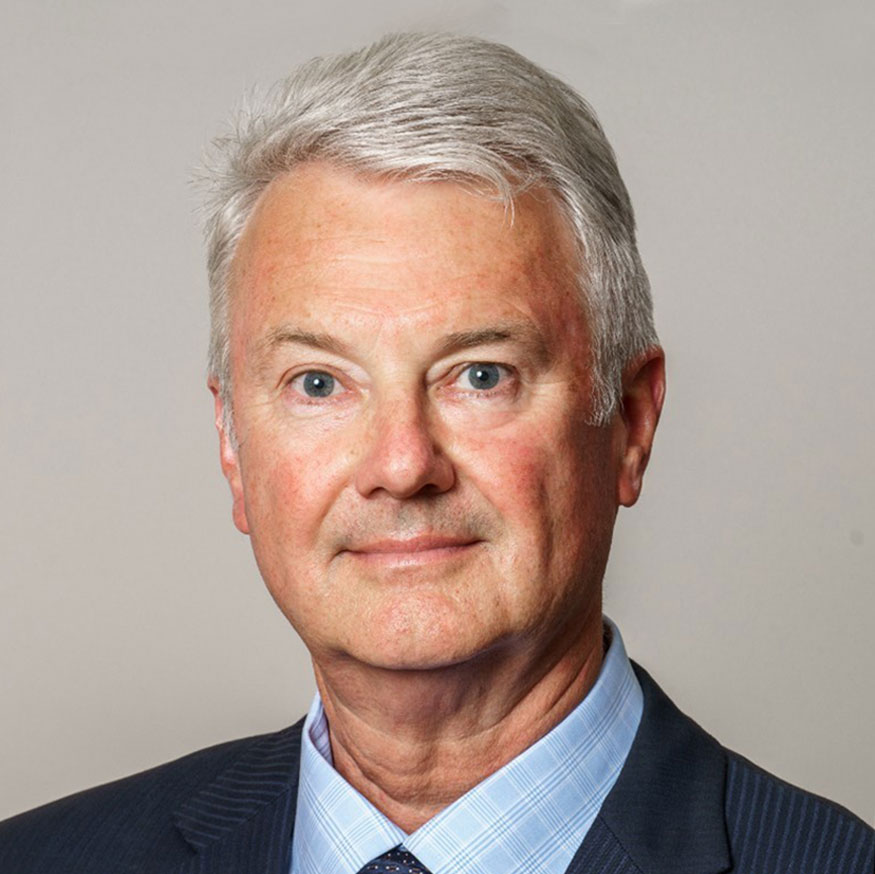 Dr. Rod
Baxter
Dr. Baxter is an Australian and South African citizen with more than 30 years' experience as a natural resources professional and senior business executive. Whilst his main focus has been on the mining and processing sectors, he has also been active in other industries including construction, engineering and infrastructure development.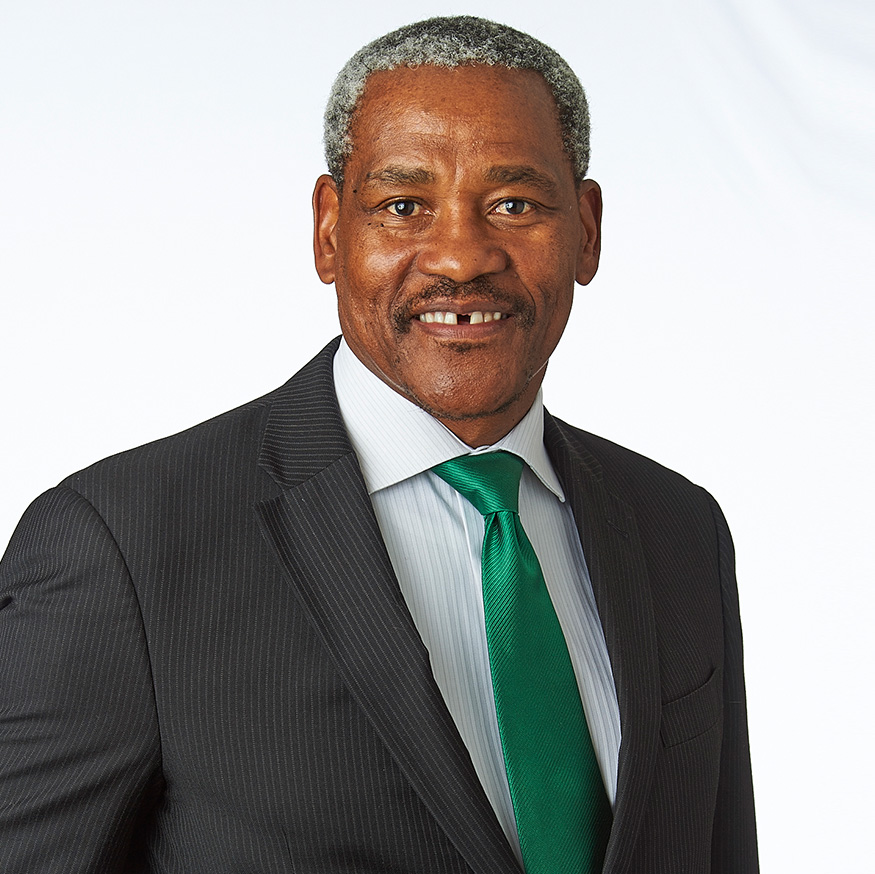 Dr. Lumkile
Mondi
Senior Advisor & Director of Sedibelo Platinum
Dr. Mondi has more than 30 years of experience as a Chief Economist, scholar and senior business executive. Whilst his main focus has been on economics, he also has more than two decades of experience as an executive and non-executive director of natural resources companies.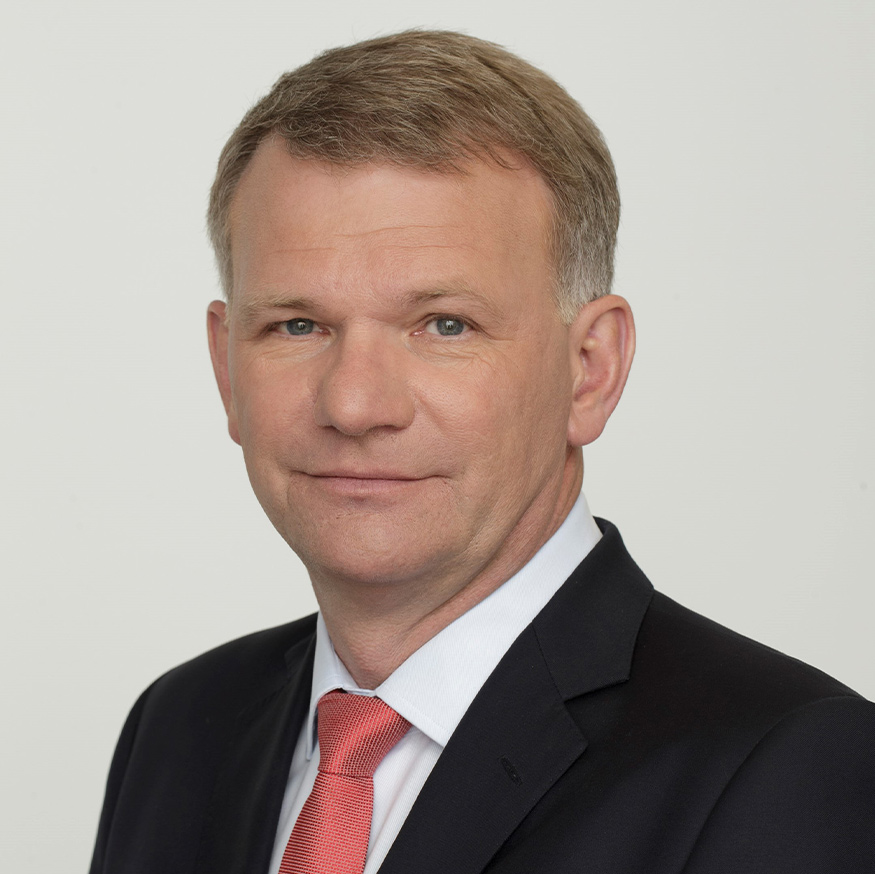 Dr. Jürgen
Köhler
Senior Advisor & Director of Nouveau Monde Graphite
Dr. Köhler has more than 30 years of experience as a leading chemical engineer and senior executive. He has designed, built and operated a number of specialty chemical plants. In addition, he has a prominent career as a senior executive, including having been the CEO for one of the world's leading fine chemicals and graphite companies.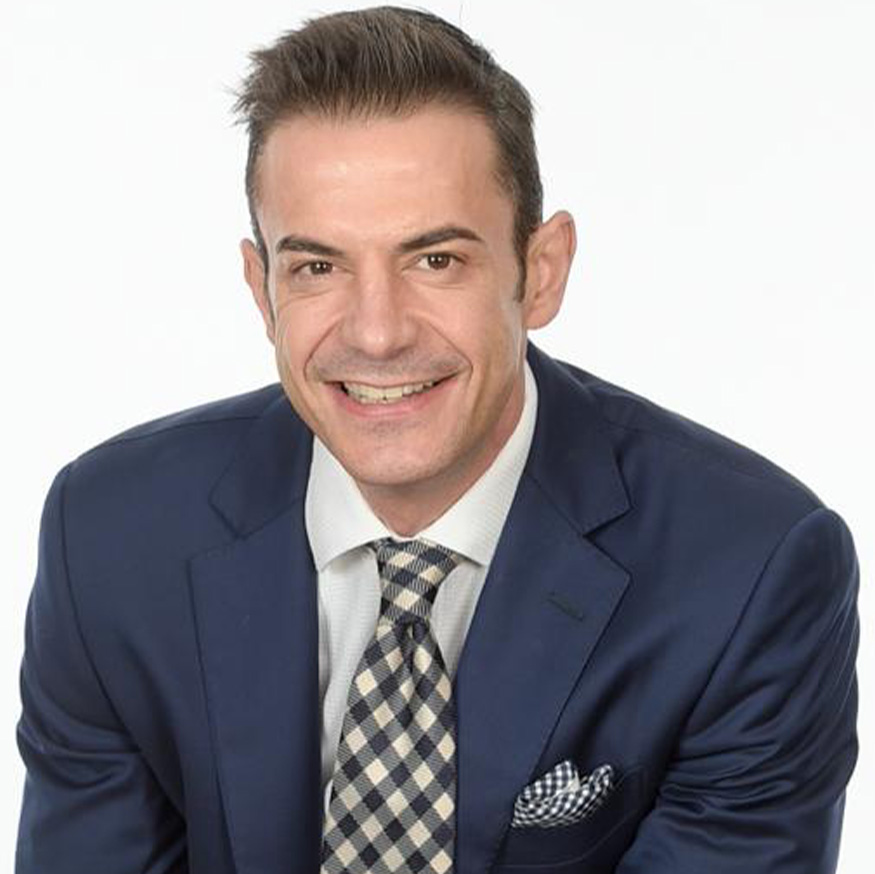 George
Nakos
Mr. Nakos acts as senior advisor to The Pallinghurst Group. He is Joint-CEO of Grey Matter financial advisory services. For almost a decade, George has advised The Pallinghurst Group on a number of key M&A transactions as well as capital raisings.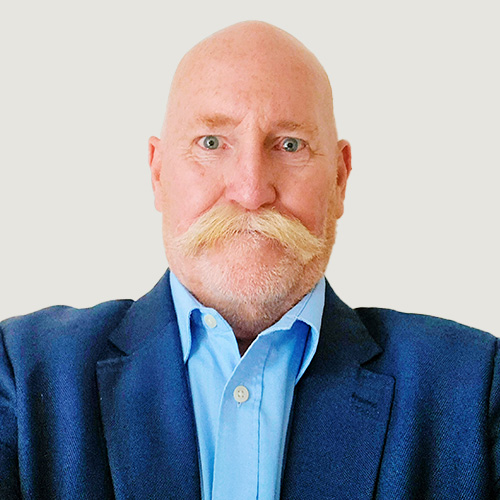 Kevin
Hodges
Kevin Hodges has over 40 years of experience in the mining industry, specialising in geology, sourcing and funding feasibility studies and equity transactions in the mining sector. Kevin acts as a Senior Advisor to the Group, providing invaluable knowledge from his wealth of experience in the mining sector.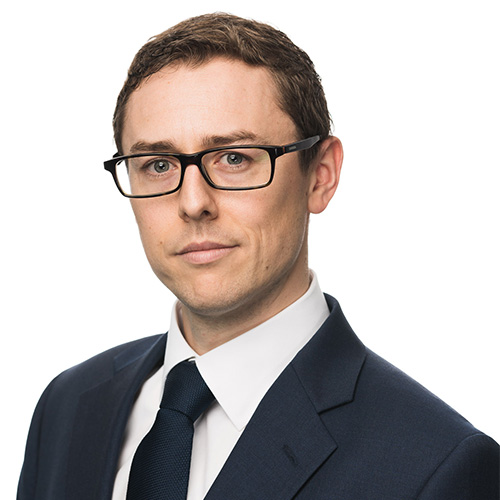 Dr. Alex
Middleton
Dr. Alex Middleton is Head of Pallinghurst Canada and spearheads the Group's geological analysis. Alex is British but based in Montreal, Canada, and earned a PhD with a focus on geochemistry as well as natural resource research and development from the University of Queensland, Australia.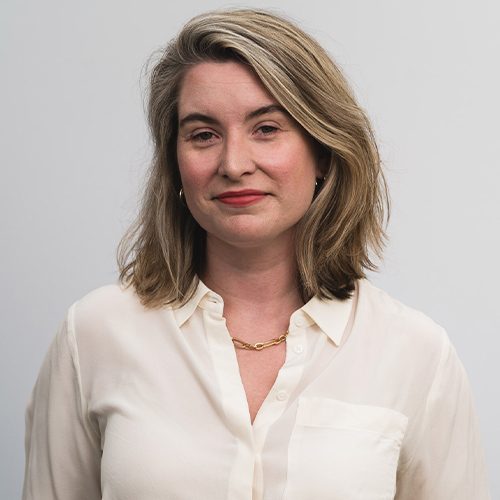 Alice
Coslett
Alice Coslett is Group Head of HR and Operations and joined The Pallinghurst Group in 2011. For over a decade, Alice has been instrumental in implementing and refining operations to ensure that the Group functions efficiently and effectively.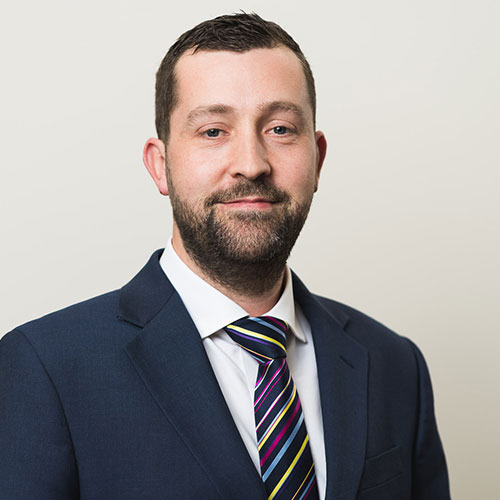 Anthony
Payne
Anthony Payne is the Group Head of Compliance and oversees regulatory compliance throughout The Pallinghurst Group, along with ensuring the group adheres to positive ESG practices and global tax regimes.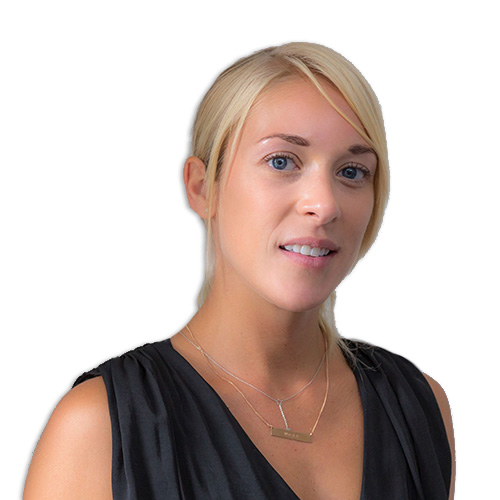 Carissa
Mosser O'Neill
Carissa Mosser O'Neill is the Business Manager for the Channel Islands and Australia and oversees the smooth operations of both office locations as well as providing high-level secretarial, administrative and information management support to Andrew Willis and the wider team.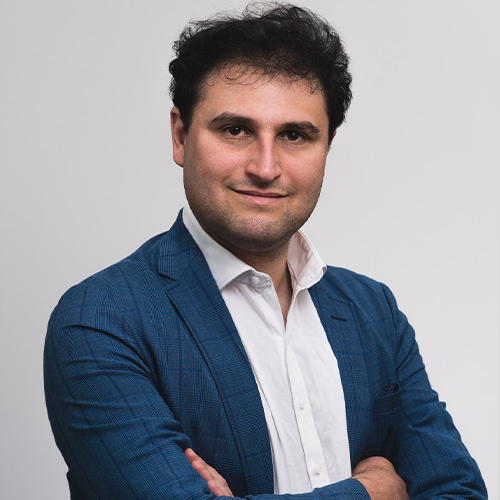 Edmund
Zimmer
Edmund Zimmer joined Pallinghurst as a Financial Accountant and provides financial reporting and modelling support for various entities across the Group. Edmund is qualified through the Institute of Chartered Accountants in England and Wales (ICAEW) and has extensive financial reporting experience within the light industrial sector.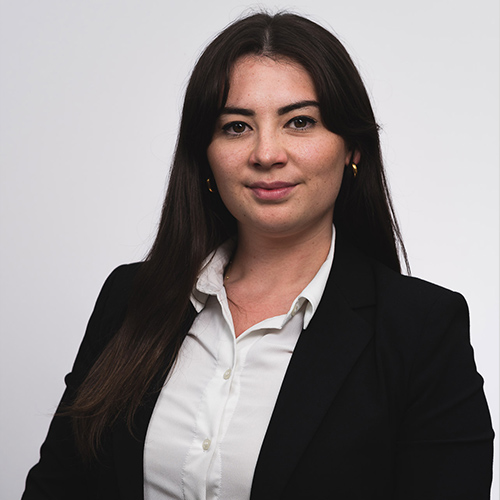 Eve
James
Eve James is the Group Communications Manager and joined in 2018. Eve is responsible for the Group's external and internal communications, with a focus on the company's international relationships and promotional channels. Eve also provides high-level support to Executive Chairman, Arne H. Frandsen.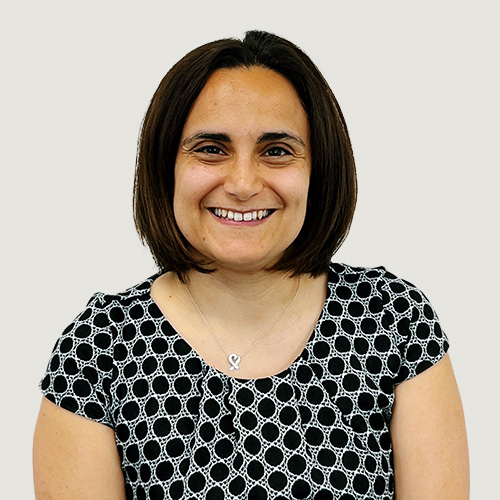 Fanoula
Avery
Fanoula Avery joined Pallinghurst as the Group Financial Accountant in 2023. She spearheads the accounting and financial reporting processes for multiple international entities, across the Group. Fanoula also manages many of Pallinghurst's tax responsibilities and oversees all audits to ensure the Group's compliance with its regulatory responsibilities.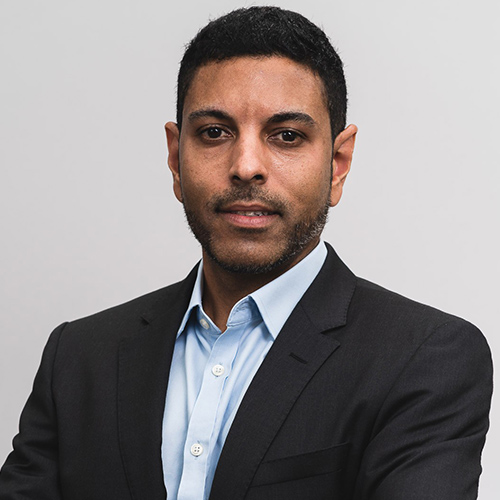 Mark
Lawrie
Mark Lawrie joins The Pallinghurst Group as Vice President and has played a vital role in the Group's finance function over several years. Mark re-joined the Pallinghurst finance team in May 2022 following several years as Head of Investor Relations & Group Reporting Accountant at Gemfields.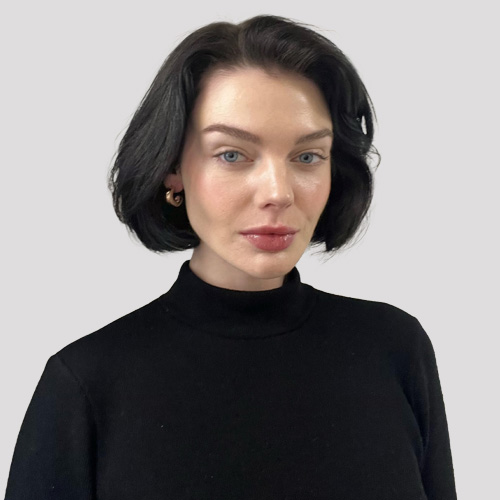 Marlen
Fjeldstad
Marlen Fjeldstad joins Pallinghurst's London team as an Executive Assistant to the Chief Executive Officer, Chief Financial Officer and Vice President and provides high-level secretarial, administrative and information management support. She has extensive experience working as an EA for C-suite executives within the finance sector as well as the Real Estate industry in New York City.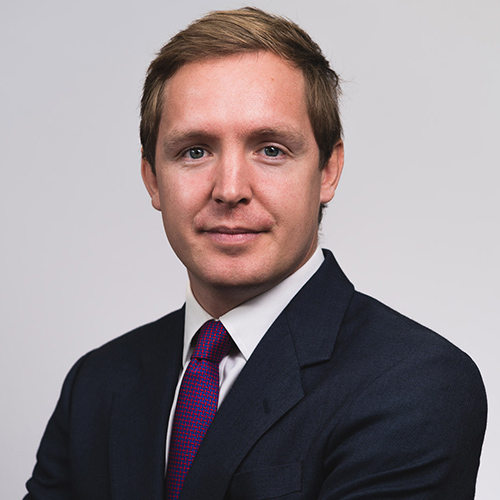 Mike
Reid
Mike Reid joined the Pallinghurst Group as an Associate within the Investment team. Mike provides vital expertise to the team identifying new investment's, bringing multiple disciplines to Pallinghurst's due diligence team, including financial controls, valuation techniques as well as financial modelling for both mining and processing activities.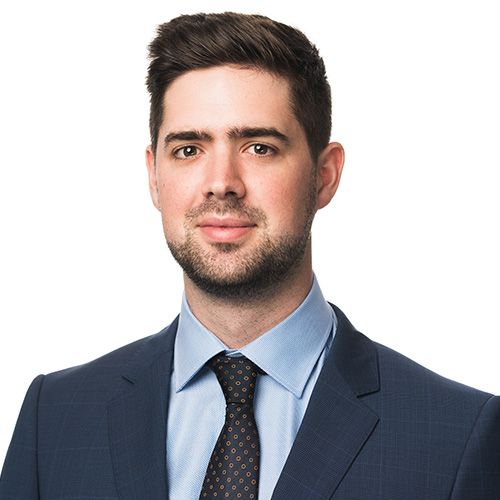 Richard
Dudley
Richard Dudley is the Group Head of Corporate Investments, having joined Pallinghurst in 2016, and has been a key part of the corporate finance team ever since. He has worked on several transactions across the group, which include the successful Pallinghurst Resources takeover of Gemfields, and restructurings within Pallinghurst's platinum group metals portfolio.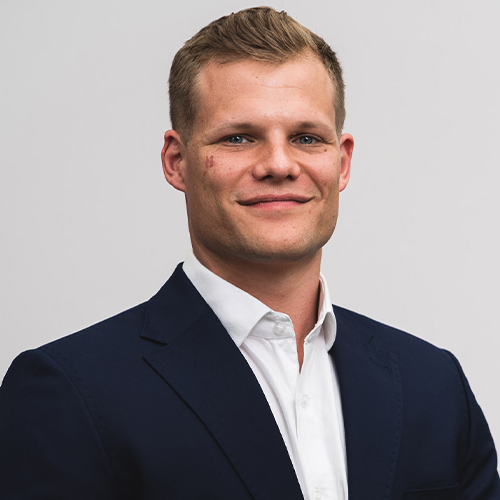 Sarel
Pieterse
Sarel Pieterse joined the Pallinghurst Group as an Associate on the investment team and leads the Group's metallurgical analysis. Prior to joining Pallinghurst, Sarel worked for Sedibelo Platinum Mines in South Africa during which time he held various positions as a Project Manager, Metallurgist and Process Engineer.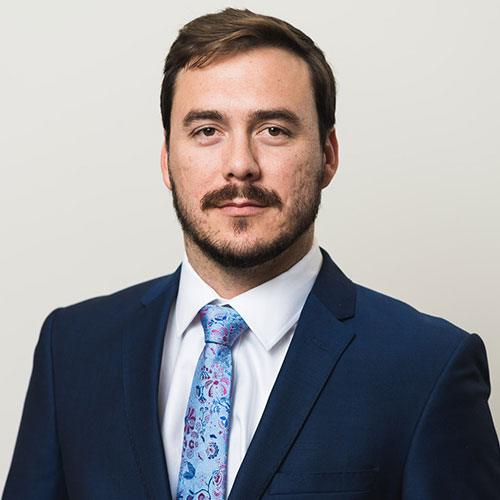 Sean
Thijsse
Sean Thijsse is the Group Head of Corporate Finance and joined Pallinghurst in 2011. He has been an integral part of Pallinghurst's corporate finance team for over a decade. Specifically, he headed the execution of Pallinghurst's Steel Making Materials strategy which resulted in building the Tshipi manganese mine into the single largest manganese mine in South Africa and the top five in the world.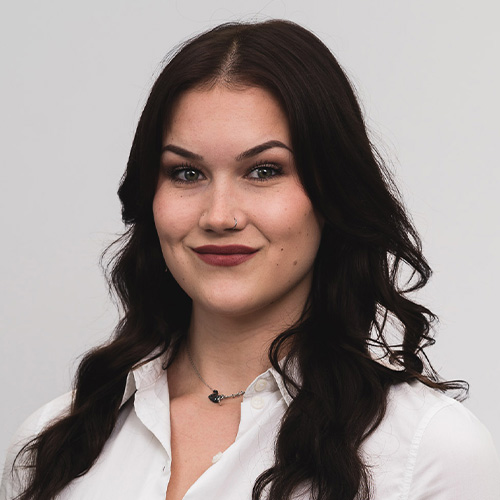 Victoria
Murdoch
Victoria Murdoch is the Group's Office Administrator, overseeing the organisation of the London Office and providing administrative support to the Operations Team and Management.