The Pallinghurst Group has partnered with the Government of Quebec in the acquisition of Nemaska Lithium. Nemaska is located in Quebec, in Canada, and is set to become a critical producer of battery-grade lithium hydroxide.
Pallinghurst believes that the partnership will enable the business of New Nemaska Lithium to progress forward with strong financial and operational backing, all while preserving present and future employment and economic opportunities to the benefit of the local community, including the Cree Nation.
Nemaska recently announced that it has selected a preferred site within the Industrial park and port of Bécancour from which it will construct and operate its chemical conversion facility. The Conversion Facility will form part of an integrated project to market solution with Nemaska Lithium's Whabouchi mine to produce battery grade lithium hydroxide.
The selection of the Bécancour site comes at the end of a rigorous analysis by Nemaska to identify the best location for the Conversion Facility, with access to Quebec's hydropower.
"… the best quality product available and even over time, I doubt this quality will be surpassed by others"
David Hicks, CEO OF Leverton Lithium Chemicals
Nemaska is set to be an environmentally-sustainable lithium hydroxide operation – given its proximity to "green" hydroelectricity providers. The low carbon-footprint will be an increasingly important differentiator in the battery and EV manufacturing supply chain.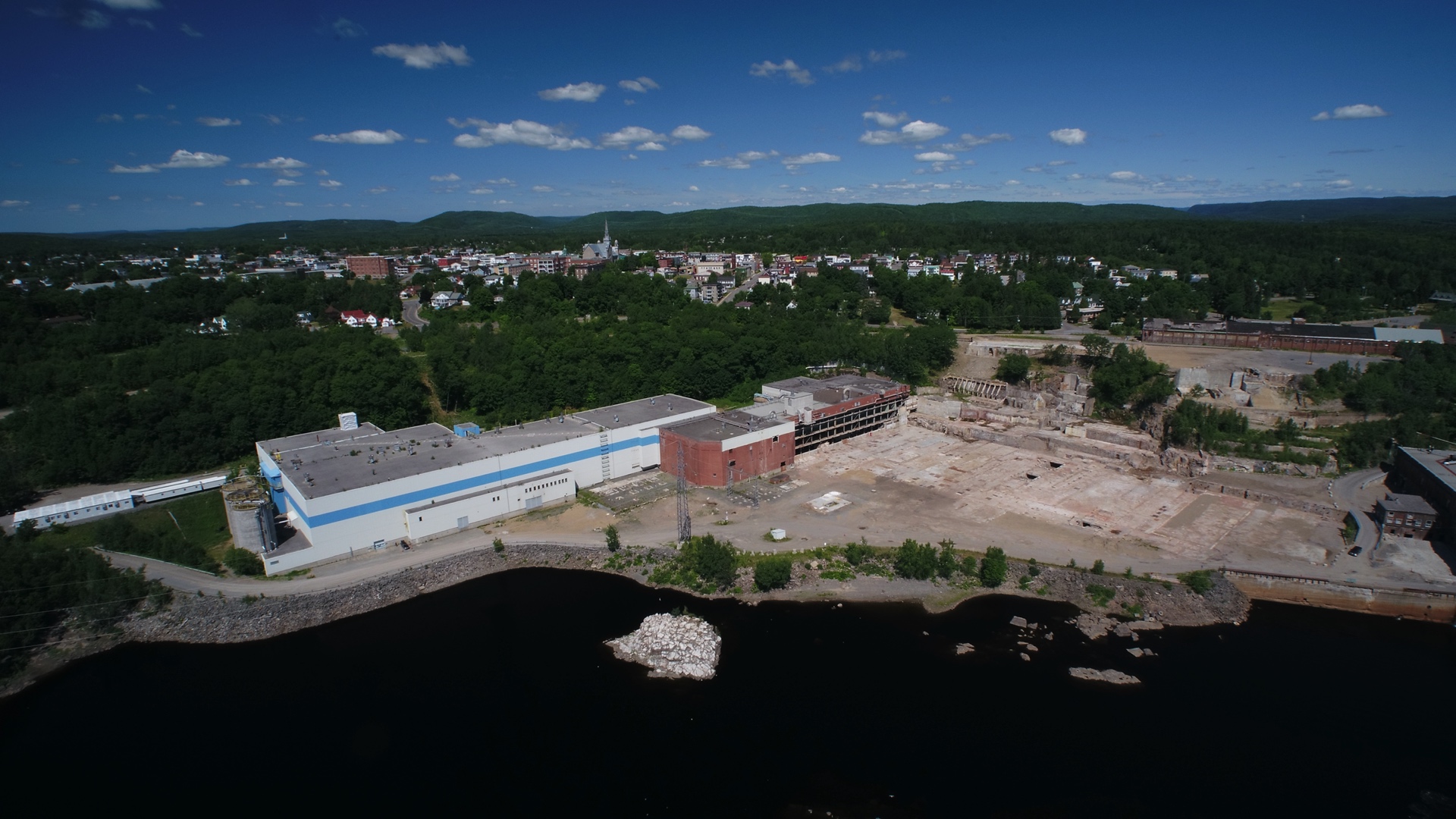 Since the beginning of the project's development, Nemaska Lithium has diligently considered and incorporated the best sustainable operational practices in the industry. The project was designed to minimise its potential environmental and social impact and will form part of a growing battery-materials hub in Quebec, Canada.
Lithium-ion battery demand is expected to continue to expand dramatically over the next decade across the transport, energy storage and consumer electronics sectors, underpinned by strong government support and a change in consumer preferences. Pallinghurst's investment into Nemaska Lithium and its world-class deposits will position the company as a key player in the rapidly growing lithium-ion battery and energy storage industry.
For more information, please visit: www.nemaskalithium.com
Find out more about the growing global lithium demand in the Wall Street Journal's latest take on this impressive industry: